What are my electricity rates like?
Discover them!

Rates - Circular 3/2020
As of June 1, 2021, the Government established new electricity rates. These are changes mainly related to tariff periods.
Below we explain the changes and how to take advantage of them to save on your electricity bill.
What you should know about rates:
We are all involved:
This regulatory change applies to all electricity consumers, of all existing rates.
You do not have to do anything:
It is an automatic transmission and, therefore, unless you want to modify the power, you do not have to do anything.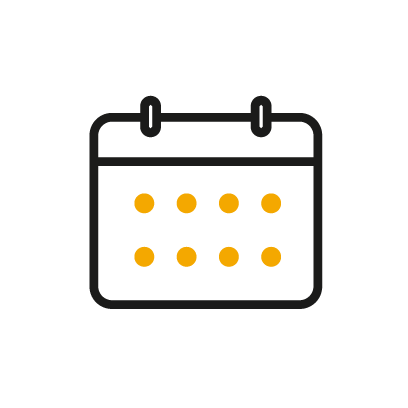 The hours will matter more:
For consumers whose contracted power is less than 15 kW (they are usually individuals and businesses), three consumption periods are established, the price of which will vary depending on the time and day.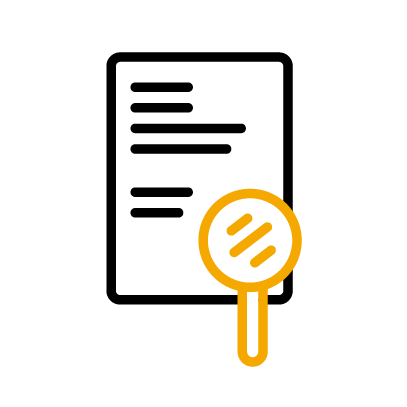 In search of the VALLEY:
Now the timing of your consumption is more important, so try to make your consumption occur in the cheapest period, the so-called Valley Period.
2.0TD
The rates 2.0A, 2.0DHS, 2.0DHA, 2.1A, 2.1DHS and 2.1DHA are unified, becoming the same rate: 2.0TD and you can contract two different powers.
>15kW
If your contracted power in any period is greater than 15 kW, you will have 6 periods.
The key is in the VALLEY!!!!!!
In the new 2.0TD rate (households) there will be 3 consumption periods:
• Peak period: From 10:00 a.m. to 2:00 p.m. and from 6:00 p.m. to 10:00 p.m. (the most expensive, when national energy demand is greater). Avoid plugging in your devices during this time period.
• Plain Period: From 8:00 a.m. to 10:00 a.m., from 2:00 p.m. to 6:00 p.m. and from 10:00 p.m. to 12:00 a.m. This is the intermediate price range.
• Valley Period: From 00:00 to 08:00 from Monday to Friday and weekends and national holidays all day (the cheapest, when national energy demand is lower). Use electrical appliances during this time period to be more efficient and save on your bill.
SAVINGS TIP: Try to consume the highest amount of energy in the off-peak period and adjust your power so you can save up to 40% on your electricity bill.
Send us your invoice and we will send you an offer
Send
Write to us!
If you prefer, you can write us an email at
info@audaxrenovables.com
We call you
call me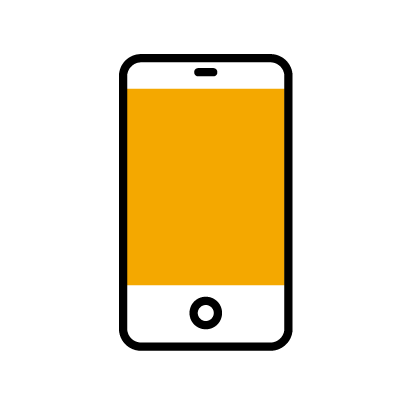 call us!
900 82 80 06
Call us at this toll-free number and an advisor will inform you of the options
We advise you on how to save on your electricity or gas supply: